At AvalonBay
you can learn, grow, challenge yourself and give back - all in a culture of continuous improvement and caring for others.

Click Here to View Our Environmental, Social and Governance Report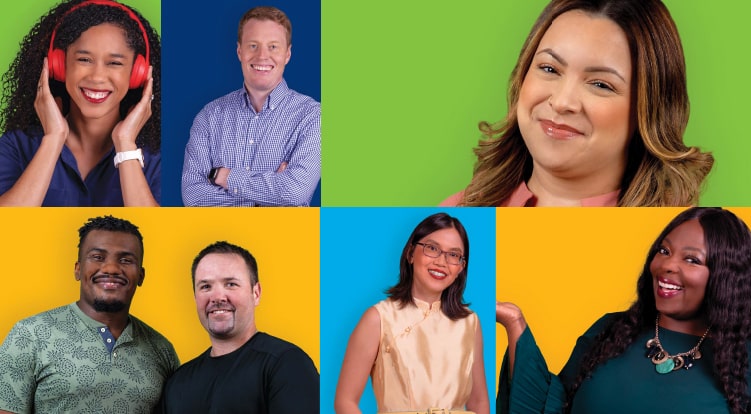 Our Bold Purpose
Creating a better way to live
The following core values and cultural norms define our behavior, guide our decisions and advance our bold purpose of creating a better way to live every day.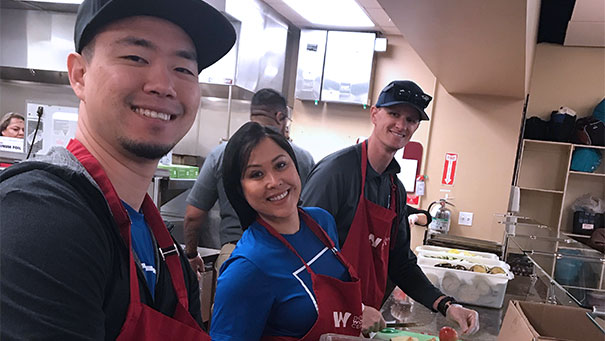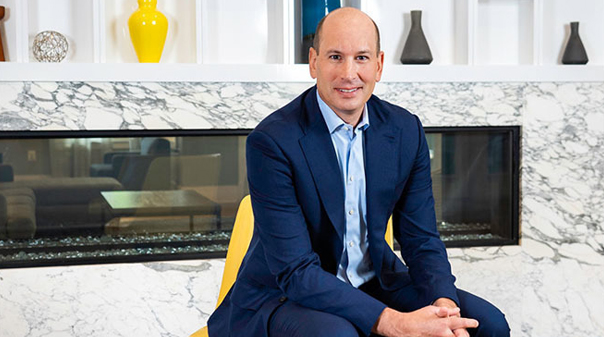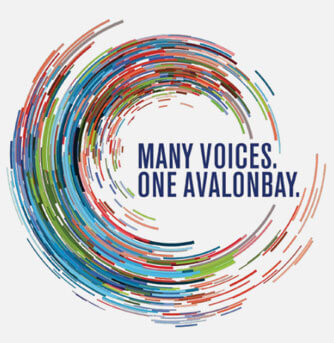 Inclusion & Diversity
At AvalonBay, each of us brings something unique to the table, and our experiences, knowledge and perspective make us a diverse team, creating something greater than we ever could have alone. We are dedicated to creating an environment that encourages all voices to be heard, understood and appreciated. As we continue to grow and innovate, it's important that we recruit, develop and promote associates with a wide range of backgrounds, experiences and perspectives.
"At AvalonBay, everyone has the opportunity to contribute, and different perspectives are valued and discussed openly."
Laura, Resident Services Coordinator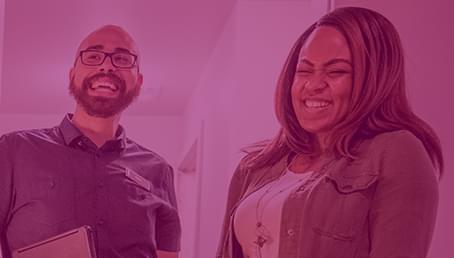 "I want people to be able to show up to work being their authentic self without judgement and I believe Candid Conversations is a great tool that can get us there. I look forward to moderating more conversations and educating everyone on humanity and diversity."
Jason, Senior Community Manager and Candid Conversations moderator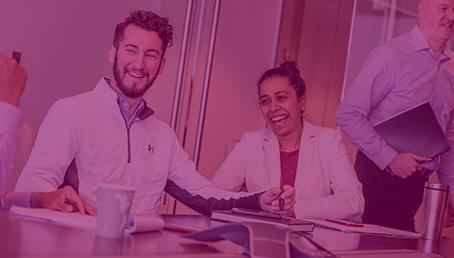 "I couldn't imagine being anywhere else. I am made to feel like a valued and respected team member. I have worked with many outstanding managers and supervisors who have helped develop my skills, enhance my strengths, and to excel and succeed."
Carmen, Maintenance Supervisor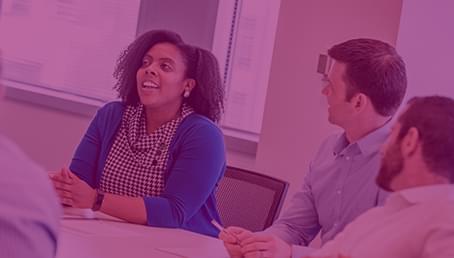 "AvalonBay's culture was beyond my expectations -- we truly care about our associates and their development."
Lisa, Human Resources Manager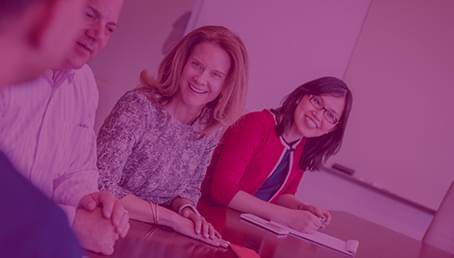 Giving Back Moves Us Forward
Rooted in our core value of A Spirit of Caring, AvalonBay has a long-standing history of giving back to our communities, the planet and each other.
Environmental Sustainability at AvalonBay
Learn about how we're doing our part to minimize our impact on the environment and support our communities.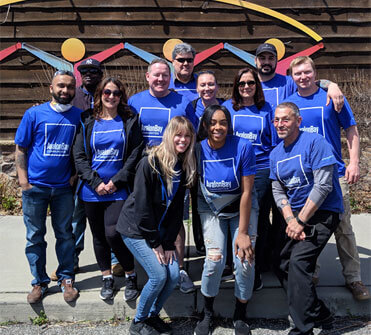 Spirit of Caring Month
Every year, we observe a Spirit of Caring Month dedicated to community volunteer efforts. Last year, our efforts produced:
100+ Volunteer Events

50+ Nonprofit Organizations Supported

2,000+ Participating Associates

6,500+ Volunteer Hours
Learn more about all our philanthropy efforts.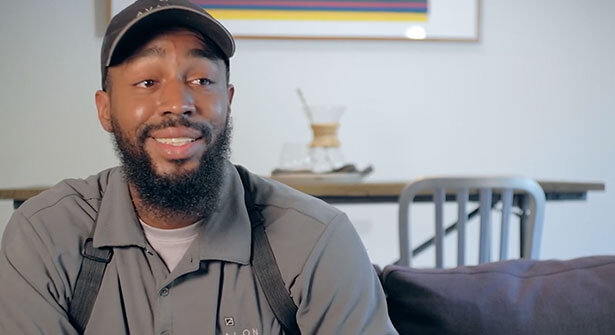 Shelters to Shutters & AvalonBay
Learn how we're partnering with Shelters to Shutters in creating affordable housing and hiring those in need.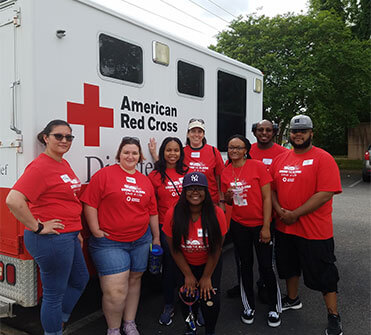 Community Preparedness Week
Every year, we conduct a weeklong series of events aimed at improving resident and associate emergency and disaster preparedness. Residential Services leadership teams in each region select a hypothetical disaster or emergency specific to their region and conduct a preparedness planning session. For example: Earthquakes for Northern California.
Military Veterans
We share your values and value your service
We have found that the skills, experience and leadership abilities you gained in the military translate exceptionally well at AvalonBay. Meet some of our veteran associates now: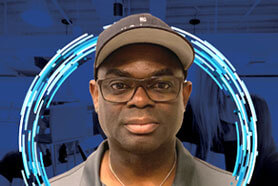 Nathan Choice
Maintenance Technician
U.S. Navy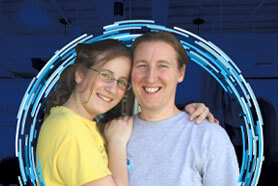 Michelle Richards
Resident Services Coordinator
U.S. Air Force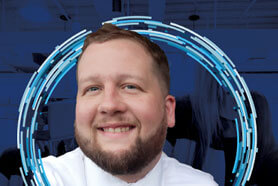 Joshua Sievers
Maintenance Manager
U.S. Marine Corps