Opportunity, Empowerment, Support and Advancement
It's all here. Founded in 1993, AvalonBay has a distinct track record of serving people and growing communities in some of the best U.S. markets.
If you thrive on responsibility, are passionate about setting a new standard for customers and possess strong leadership skills, you have what it takes to build a strong future here. In return, we offer compensation and benefits that are among the best in the business.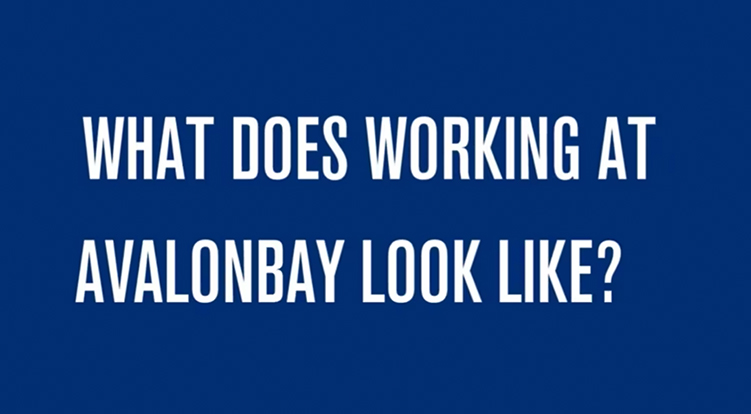 "People root for each other and celebrate each other's accomplishments. There's positive energy and opportunity for advancement everywhere."
James, Community Manager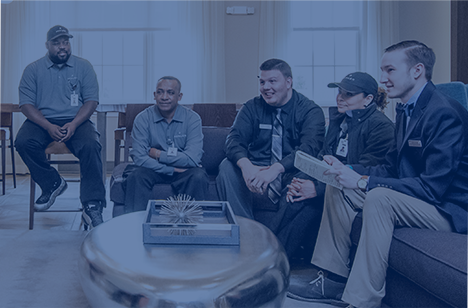 "I am motivated by friends, family, and teams to be an accomplished leader and loving human being. I try to live up to the expectations of the people who invested in me by being a role model, supporter, teacher, student and friend to all the people in my life."
Jason, Community Manager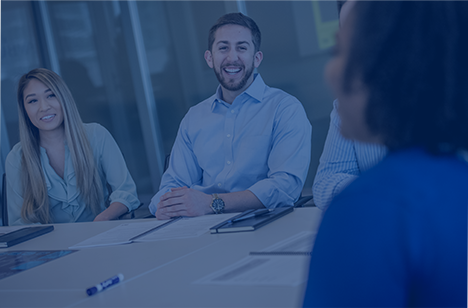 "Real estate companies stuck in the past will lose, plain and simple. That's why I'm glad to work for a company that recognizes the strategic business value of tech and innovation."
Karen, Senior VP of Strategic Initiatives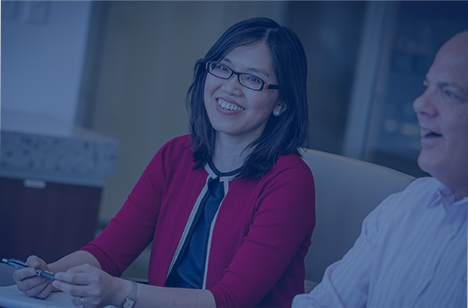 "I think the best of our leaders want to give of themselves. They want to help the other person along, and not by telling them what to do. It's about guiding, not driving. I think good leaders get out of the way and let individuals make those decisions."
Debbie, SVP of Property Operations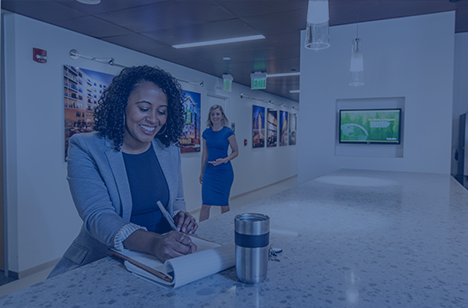 You have 0 recently viewed jobs